Recovery of Waste in Developing Countries
Funded by ADRA International
Duration: 2018 – 2020
This is a research and development project targeting primarily waste management and use of efficient cooking stove and renewable energy, implemented in the Adventist Zurcher University.
It consists in developing an efficient biodigester using organic waste and organic waste for human body intended for the university's cafeteria.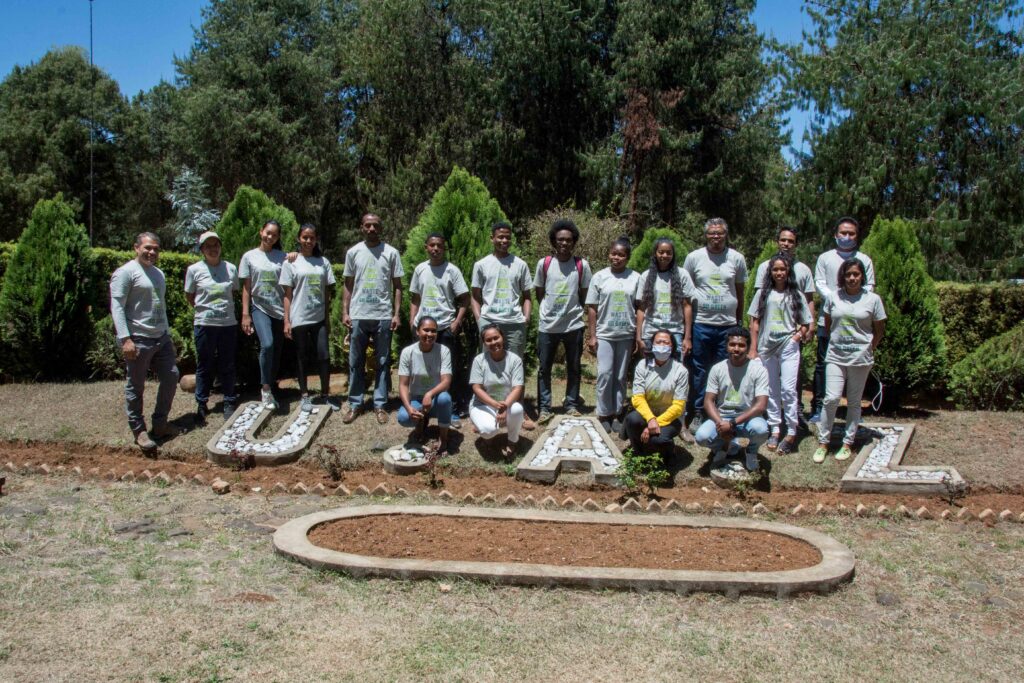 Carbon Neutral Strategy Pilot
Funded by ADRA International
Duration: 2019 – 2020
CNSP is one of ADRA's initiatives to protect the environment. It promotes rehabilitation and conservation of mangrove ecosystems through mangrove reforestation and community awareness programs.  
Beneficiaries of the project are local people regrouped in a local association called Tamia who has 750 members inside 9 villages in the rural commune of Saint Augustin (Atsimo Andrefana Region).