ADRA's mission is to serve humanity so all may live as God intended. To reach a world in need as effectively as possible, we pursue strong, equitable relationships with community-based and grassroots organizations to ensure that our work directly impacts those who need it most.
We also rely on the invaluable partnerships with governmental and nongovernmental partners—on all levels—to foster lasting change within the communities we work.
Our current donors and partners: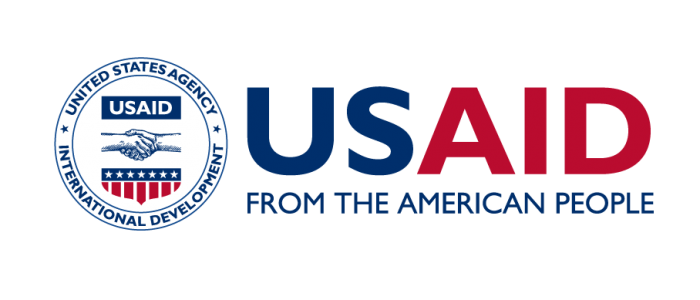 For FIOVANA project, implemented in the south east of Madagascar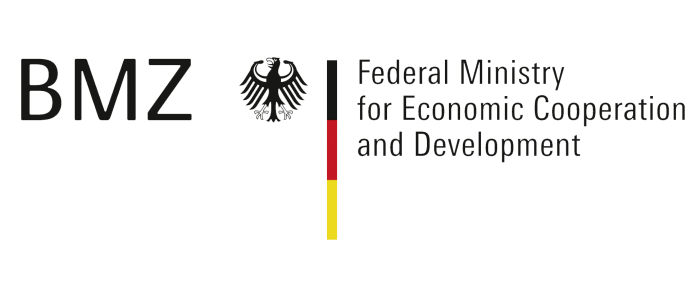 For FANONGA project, implemented in the Deep South.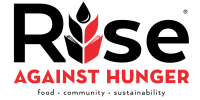 For ADRA's school feeding projects
For WAVE, WASH Audio-Visual Education project.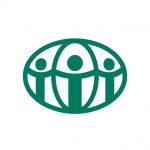 ADRA International, Germany, France, Netherlands