Food security and resilience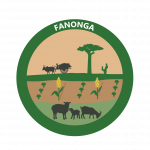 Duration: 2019 – 2022
Donor: BMZ (German Federal Ministry for Cooperation and Economic Development)
The FANONGA project – meaning progress – aims to improve food security and disaster and risk management, to increase resilience in Atsimo Andrefana region.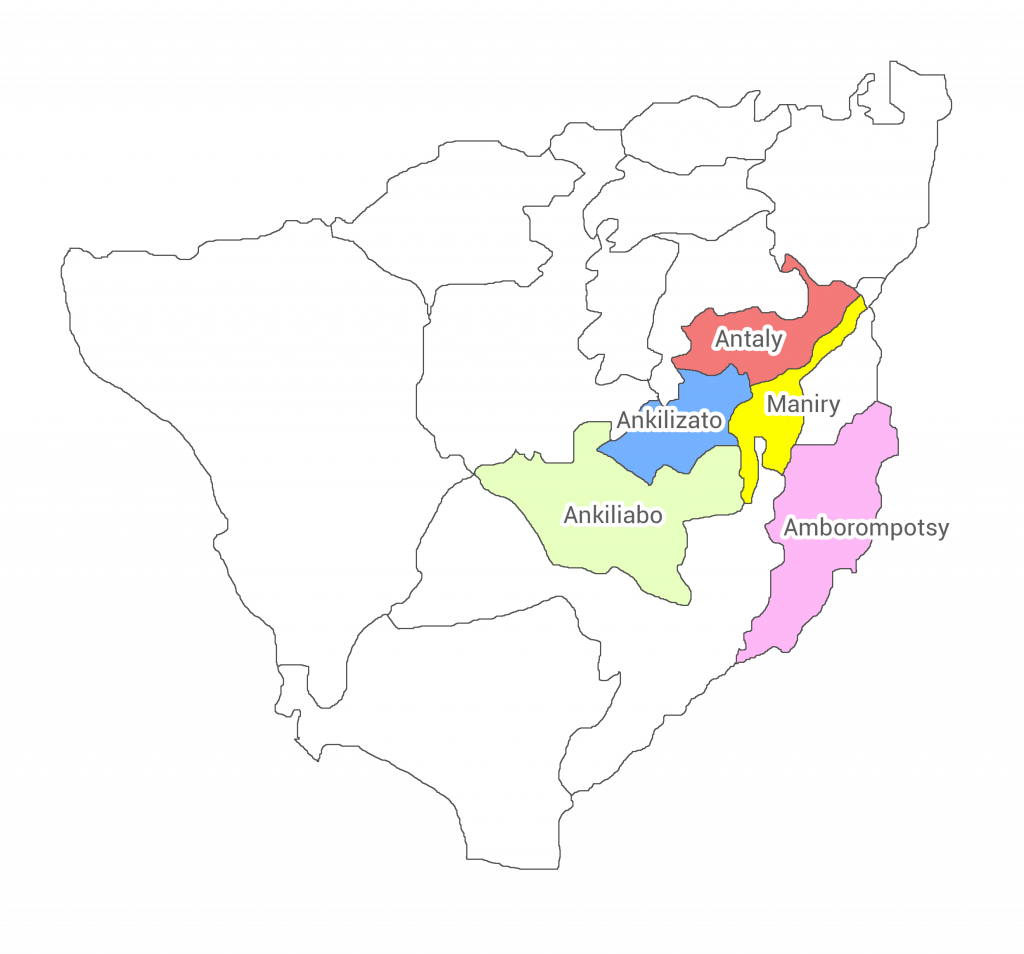 Enhance resilience to natural disasters and to climate change impacts among the population, by implementing sustainable measures to increase food security and improve disaster preparedness.
Expected results:
Communities are prepared for natural disasters; local disaster management committees fulfill their roles in regards to disaster and risk management and incorporate criteria to adapt to climate change.
Means and measures to prevent disasters are identified with public authorities.
The region and the district have a disaster prevention and adaptation to climate change plan and implement some of the key measures in the plan relevant to the target communities.
Target communities have access to safe water and their usage behaviors  improve (positively) in terms of water, sanitation and hygiene

7,700 households are able to improve their food security by applying climate-smart sustainable agricultural techniques.
Implemented activities:
Disaster and risk management, WASH social behavior change and infrastructure, agriculture